David McBee is an executive producer, host, speaker, educator and children's book author.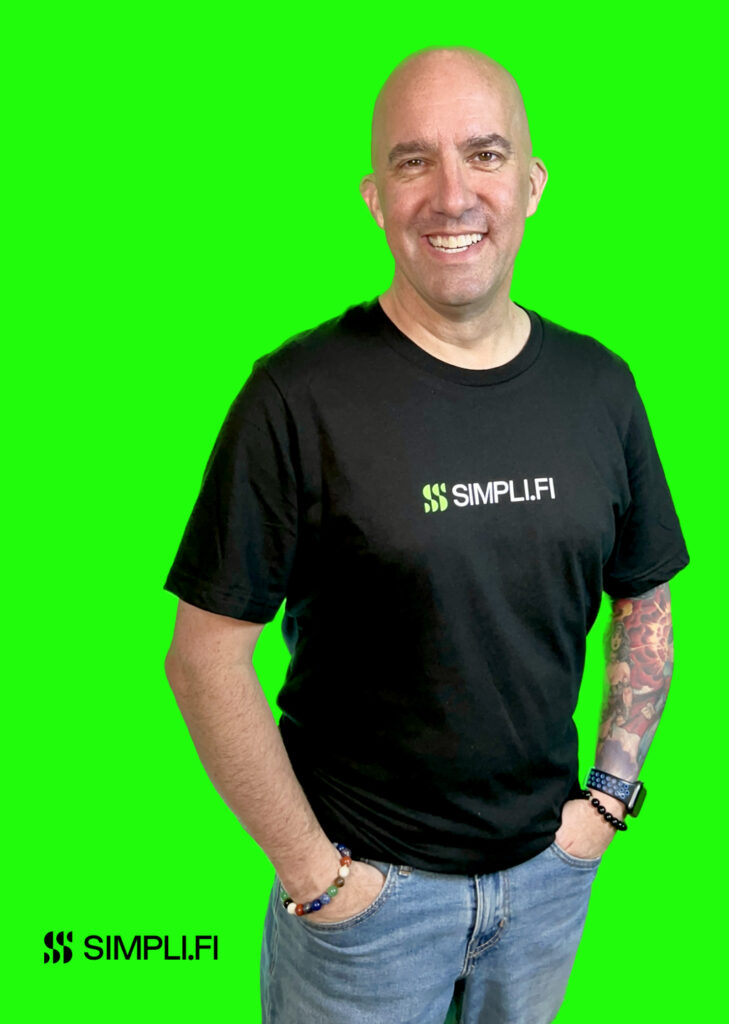 David McBee is the executive producer and host of Simpli.fi TV, an online web series and podcast that provides opportunities to showcase leaders and doers in the marketing and advertising space, allowing them to share their insights, perspectives and unique stories.
David also hosts The Simpli.fi Webinar Series, featuring industry news, technology rollouts, and training on all things related to programmatic advertising, targeted ads, and connected TV.
David is available for training and education both virtually or in-person. Topics include most elements related to internet marketing.
Prior to his role at Simpli.fi, David worked in SEO, social media, web design, and yellow pages. He was honored to be one of Google's first Certified AdWords Trainers in 2008.
David is the author of the children's book series, DJ's Off-Road Adventures, available on Amazon. He is passionate about reading, self-improvement, health, the outdoors, and his family.