David McBee is an executive producer, host, speaker, educator and children's book author.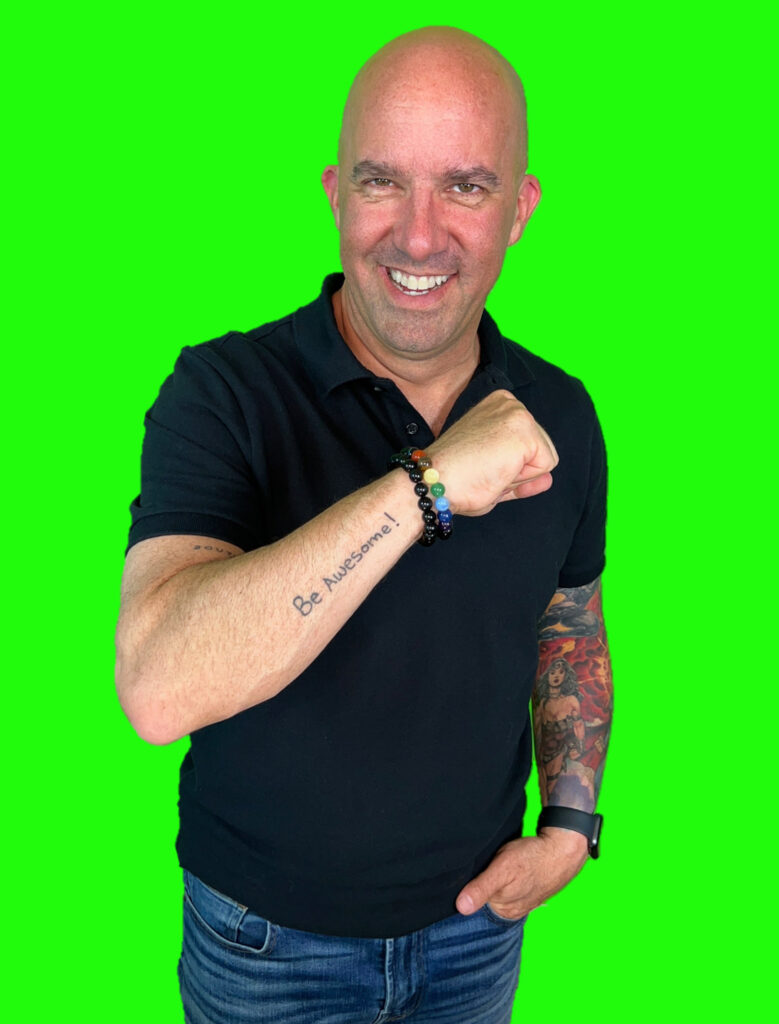 David McBee is a highly accomplished keynote speaker and digital marketing expert, who has made a significant impact in the industry. With his extensive knowledge of digital marketing, he is sought after as a marketing consultant and guest on various podcasts.
As the executive producer and host of Simpli.fi TV, an engaging online web series and podcast, David showcases marketing and advertising leaders, giving them a platform to share their valuable insights, perspectives, and unique stories. Moreover, he also leads The Simpli.fi Webinar Series, where he provides valuable updates on industry news, technology roll-outs, and comprehensive training on programmatic advertising, targeted ads, and connected TV.
David's journey in the marketing world began after graduating from Blue Springs High School, followed by a BFA in Theater from Avila University. Initially, he worked in guerrilla marketing and yellow pages advertising, but eventually found his true calling in digital marketing. Over the years, he has helped hundreds of business owners with SEO, paid search, social media, web design, and other internet marketing strategies. In recognition of his expertise, David became one of Google's first Certified AdWords Trainers in 2008.
In addition to his professional achievements, David is also the author of the popular children's book series, DJ's Off-Road Adventures. His passions extend beyond marketing, as he actively pursues interests in reading, self-improvement, health, and outdoor activities, all while cherishing quality time with his family.
David is available for keynote speaking engagements, podcasts, training, and educational sessions, both virtually and in-person, covering a wide range of internet marketing topics. With his rich experience and captivating storytelling skills, David leaves a lasting impact on every audience he engages with.