You know what's cool about the internet? There's so much cool stuff available for business owners who are looking to learn more about Internet Marketing.  You know what's not cool?  There's SO MUCH cool stuff available, that sometimes it's difficult to know where to start.
So in order to help out the DIY (do it yourself) Internet Marketer, I've put together this list of great tools that will help you with everything from SEO and SEM to Social Media and Web 2.0.  I hope you find it useful.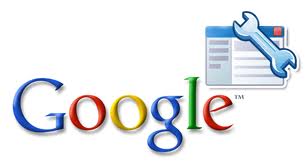 Find out how many people are searching for your products and services. The
Google Keyword Estimator
is pretty handy.  It only gives numbers for Google, but since we know that Yahoo!/bing gets around 30% of searches, you can do a little estimation to find your true search numbers.


Here's a pretty cool way of looking at the elements of SEO. The Periodic Table of SEO Ranking Factors.
This site will show you the Keyword Density on your web page.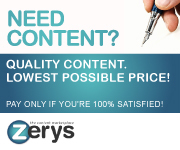 Need fresh content for your website, blogs or articles? Zerys does a pretty good job. You can choose the quality of the article and even get revisions if you're unimpressed.

Check your backlinks with Domain-Pop or the more recognized SEOMoz Open Site Explorer.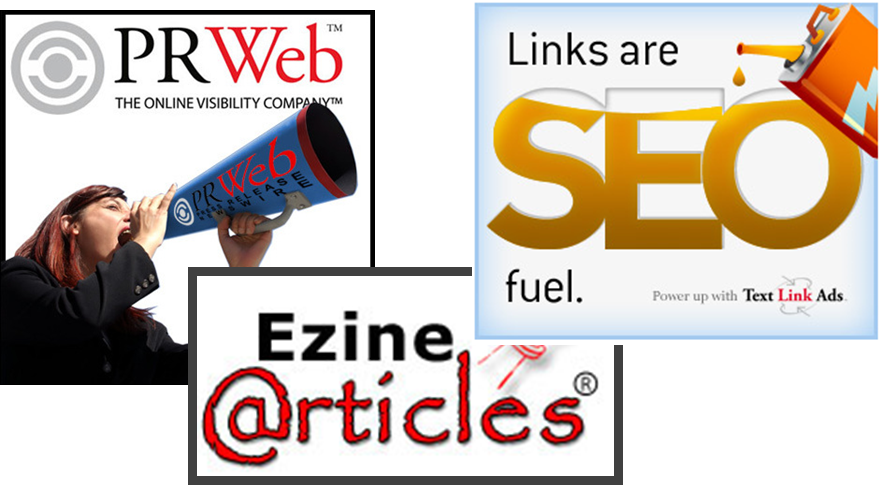 PRWeb and Ezine Articles are great places to submit content in order to get more backlinks. TLA has thousands of publishers for relevant, authoritative links.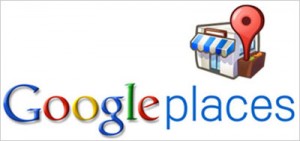 Looking to improve your Google Places profile? Local Search Portals use these sources for their data.

Want to start a blog? WordPress is an industry standard.

Blogger is very user friendly as well.

For SEO optimized, professional video, check out WebRocket Video. For a cool slide show that you can probably do yourself, I like Animoto.

The Grass Pad in Olathe does a great job of engaging their customers on facebook.  Follow their lead.

Set up a Google Alert to monitor your name, your business name, or anything else you're interested in.
"Spy" on (monitor) Social Media with these tools.
twitter.com/search
youropenbook.org
bing.com/social
spy.appspot.com

My favorite SEO Education Podcast: SEO 101.
[This episode is specific to Do-it-yourself SEO.]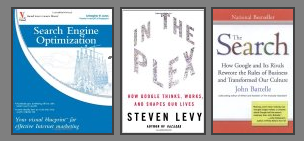 Believe it or not, there's some pretty valuable stuff on Internet Marketing available in books!  I especially like books about Google because I think it's important to understand the origins of our future machine overlords.  LOL.
And for my friends in the American Rental Association, here's an article about Rental Companies Experimenting with Social Media.
I hope you find these tools helpful.  If you have some success, I'd love to hear about it. Comment here on the blog or write me a note at facebook.com/davidknowssearch.  Thanks!
David McBee, Internet Marketing Strategist