You are invited to attend: The Power of Infographics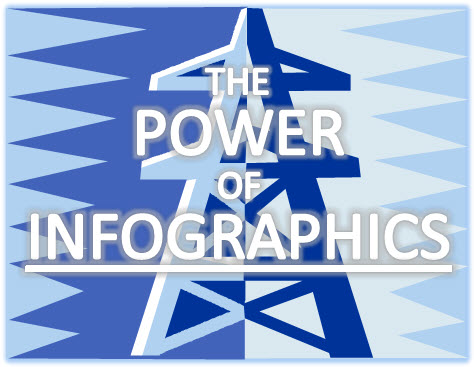 Discover why your business should consider an infographic strategy and how easy it is to get started.
The best internet strategies hit on several levels.  First, they impress visitors and get them to spend time on the site and come back again. Second, they consider what the search engines find valuable, things that will help the site rank better. And lastly, they find a way to get more shares, likes, +1s, tweets, pins and other social signals.
Great content can hit on all three of these goals, but with so many web surfers having short attention spans, infographics can be an effective strategy for getting a look from someone who doesn't have time to read a whole article.
In this Webinar/Meetup you will learn:
How to use infographics to get more traffic, improve rankings and earn social love
Why Infographics are so effective
Where to find infographics
The three rules for creating great infographics
How to distribute infographics for great backlinks
How to promote infographics in social media
Where and When:

David will be hosting a webinar as well as a live event in Phoenix AZ.
Webinar:

October 3, 2012 • 9pm EST / 6pm PST. Did you miss this webinar? Click here for the REPLAY.
Phoenix Meetup:

October 10, 2012 • 6:30pm Arizona Time. DoubleTree Suites by Hilton
Phoenix. 320 N 44th Street, Phoenix AZ 85008. (602) 225-0500  Please RSVP.

Sponsored by the EVSEO Search Engine Optimization/Online Marketing Group, the Phoenix SEO Club and the Phoenix SEO & Internet Marketing Meetup – SEO Roadmap